Secured Campaign Payments
We're one of the leading influencer services to manage your campaign payments and make sure all parties are satisfied!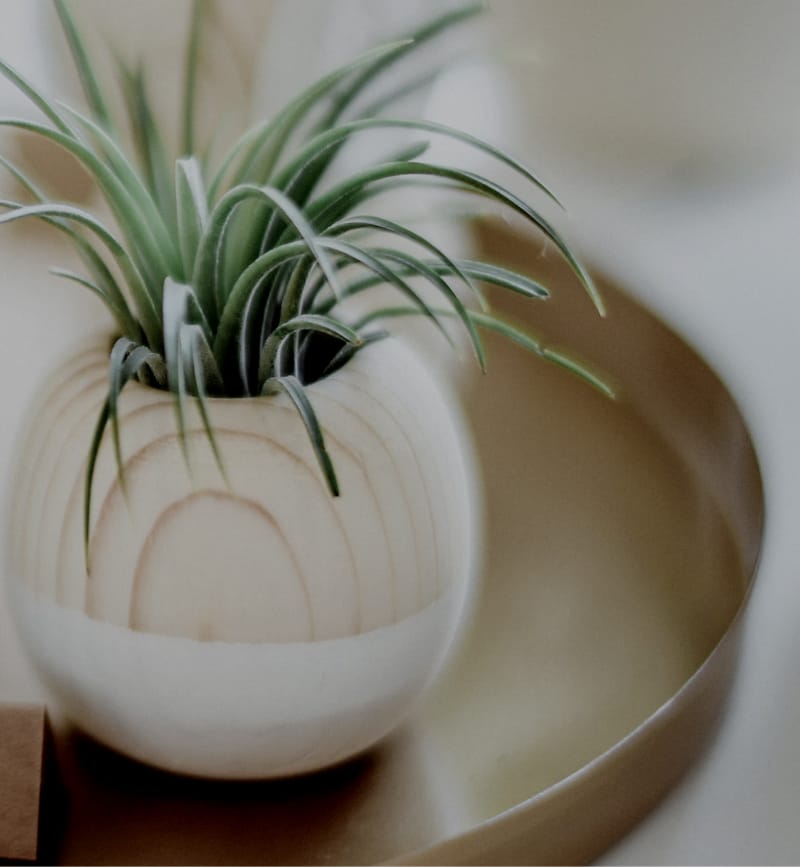 Subscribe to become one of our users and get exclusive access.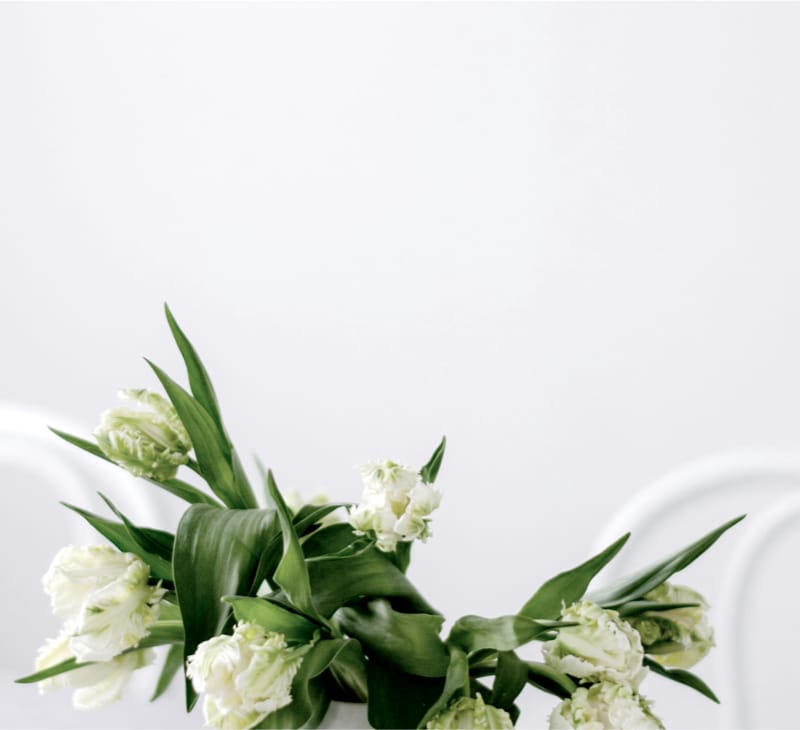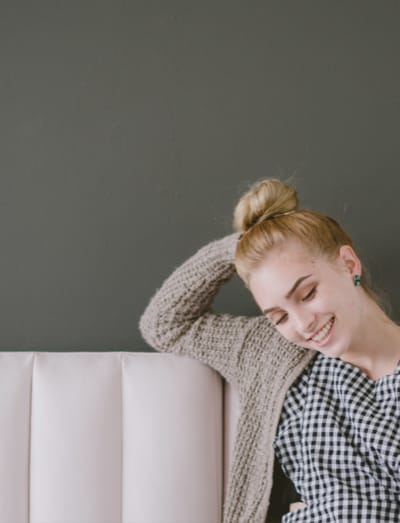 We're masters of social media and online marketing. Mobile technology has taken over and we've figured out the best ways to get in front of your target customer, secure your payment transactions make magic happen. We'd love to run our unique social marketing campaigns and see your brand blossom.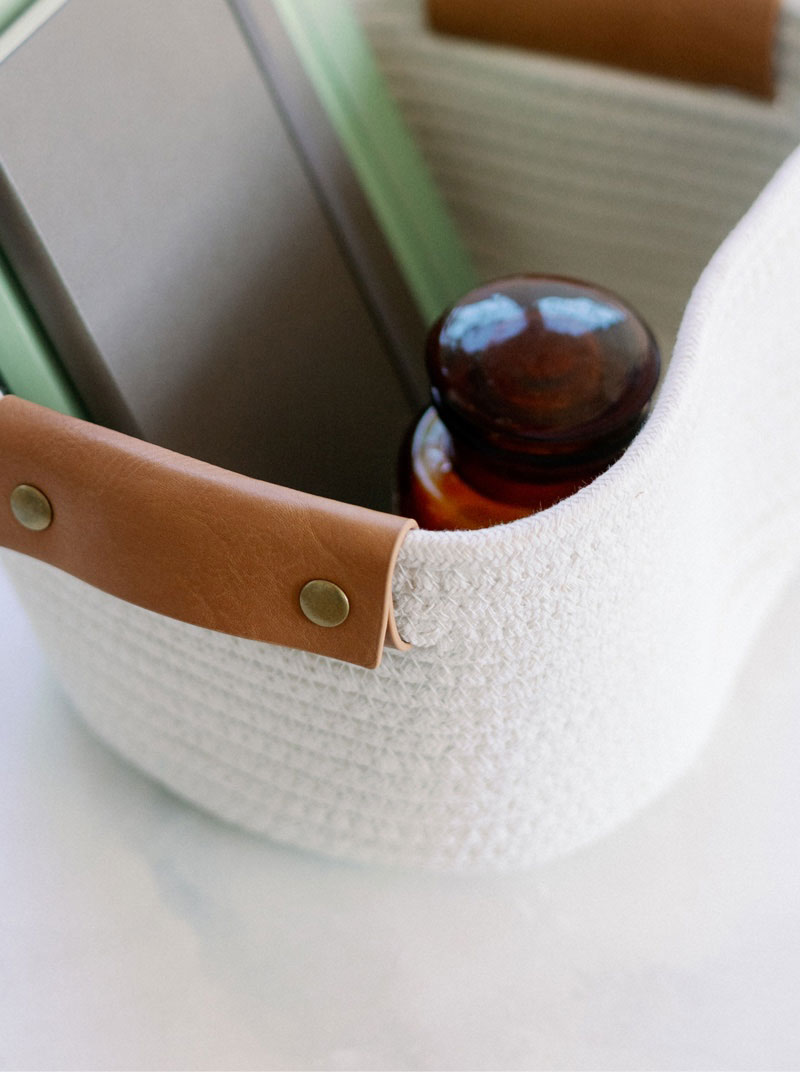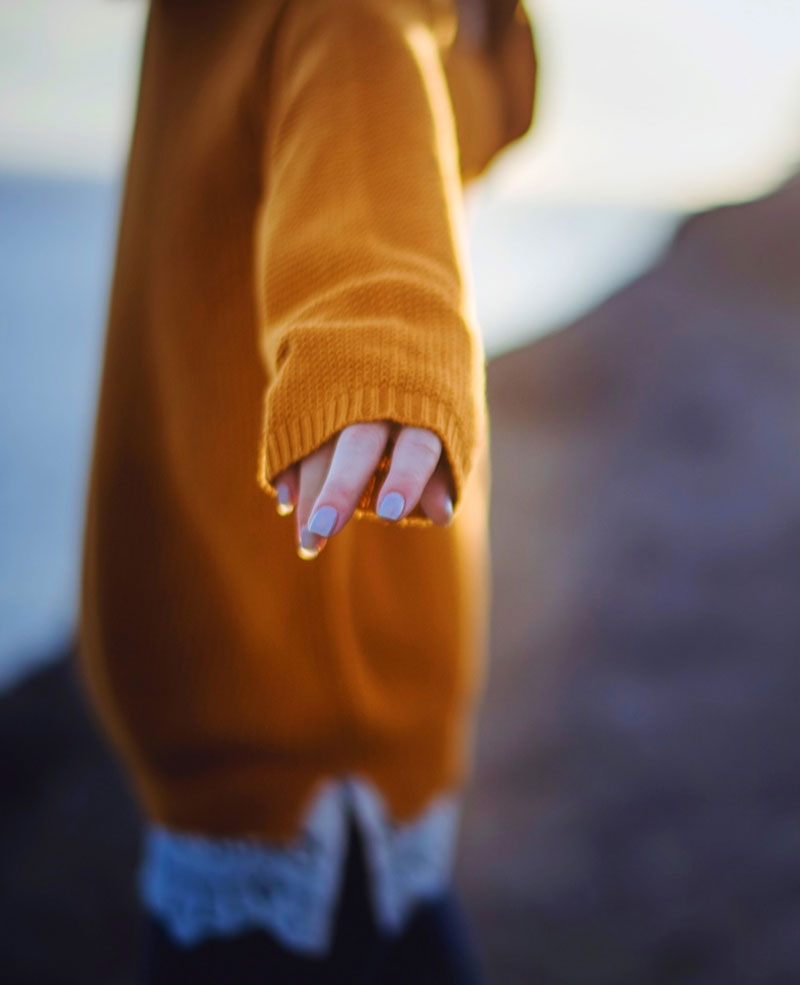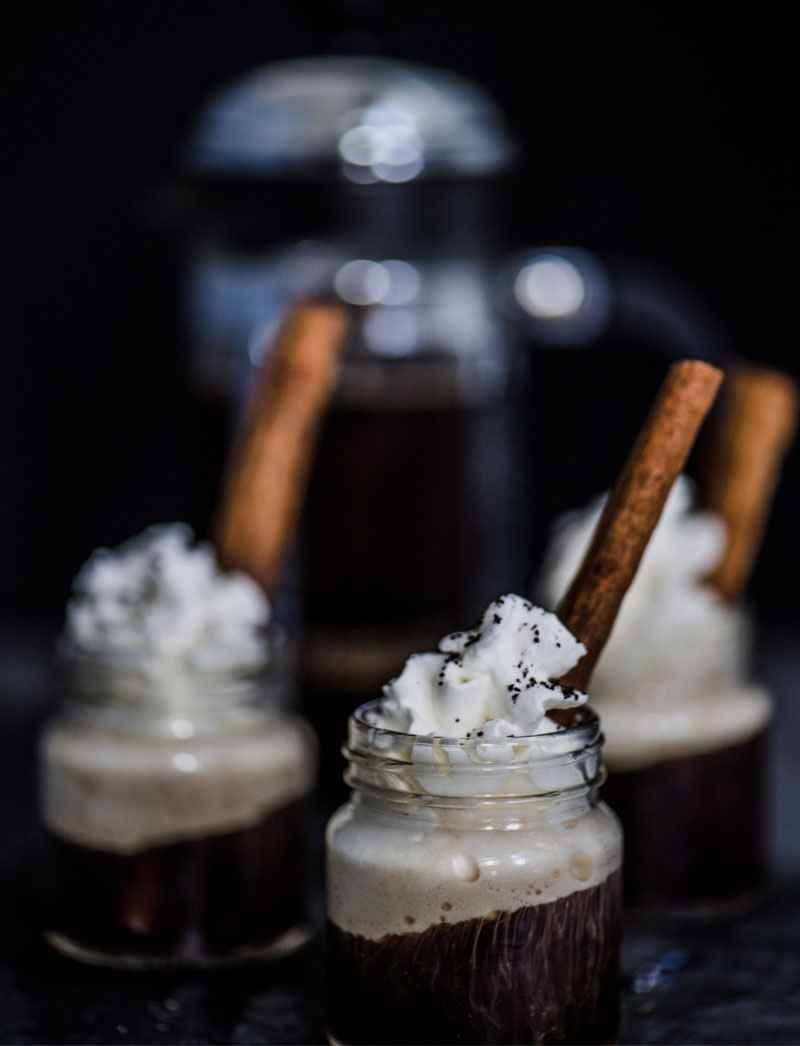 Affordable Marketing
social influence
We have a proven process to expand your marketing campaigns and get the most out of your budget. You will be blown away by the services our agency can provide your brand. Don't be shy, get in touch with us today by subscribing to our newsletter. We'd love to discuss your marketing desires and see how we can help!